For Coaches . . .
Real Talk about The Art of Thought Catching –
A Skill Building Dialogue with Master Coaches Jackie Gartman and Terry DeMeo 
In this free call, we'll share:
Our favorite tools, exercises and questions that will immediately help you unearth and catch your client's stressful thoughts
Key clues that will easily help you access your client's painful thoughts more readily
Why it's never a good idea to dissolve global thoughts (ie;  I'm not good enough, I'll never be successful) and how make them more specific so your client(s) can experience a real shift in their thinking
How to convert your client's questions into a painful thought(s)  (ie;  What if I get ill?  What will people think?)
The power of the Framework for Coaching (Basic Coaching Framework), why we use it and how to share it with your clients
Please sign up below to get your copy of the recording.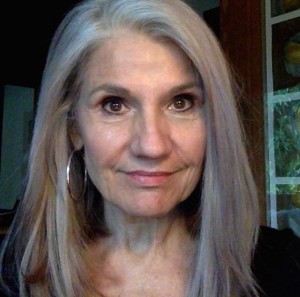 Terry DeMeo is a Master Certified Life Coach in Miami, Florida. She spends her days swimming in the metaphorical deep end with her clients. Her clients are smart, competent people who want to live to their fullest potential, but find that they need some assistance. She guides them to find what they really want and how to deal with whatever is getting in the way. A former trial lawyer and law professor, she has extensive experience in guiding clients through all kinds of challenging and crisis situations, whether they are real or feared. "Big disappointments and brick walls are often the catalysts which spur deep and lasting change in our lives, " says Terry.