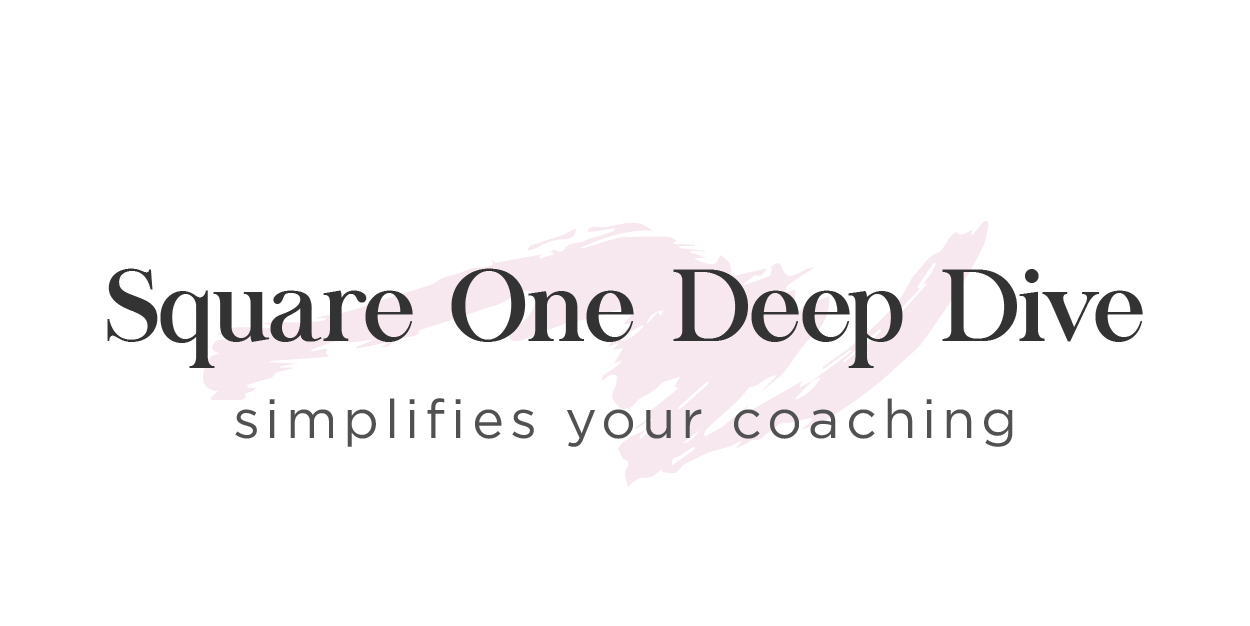 Get lightning fast results & strip overwhelm! "Square One Deep Dive" was created for Martha Beck life coaches and coaches in training who want to rock their practice from the get go!
This class is for you if:
You want more clarity to mine the golden pain nuggets of your clients…
You want more personal confidence…
You want to build competence with fundamentals, the brick and mortar tools to building a successful practice.
"That was truly the best coaching training experience I have ever had. Your material and process was incredibly educational and YOU were so supportive and, at the same time, so direct and honest with your feedback.  I am very grateful.  I wish it could go on and on with you."   – A. Stericker

"Jackie Gartman's Square One Deep Dive class far exceeded my expectations. I thought I had a pretty good handle on the tools when I finished LCT training. But, on day one Jackie hit on my biggest struggle with clients; getting lost in their stories of circumstances, feeling overwhelmed and having a hard time uncovering painful thoughts as a result. The coach-the-coach approach to the tools, along with sidebar coffee talk really demonstrated how to laser in on the feelings and thoughts-where the good stuff hides. I cannot recommend this class enough." – J. Sherwood
Chances are you became a coach because you want to inspire, elevate, support, empower, illuminate and lead your tribe but…
Instead of enjoying the perks of a fully booked client docket you're struggling with:
Overwhelm during coaching sessions, you suspect or may even know in your heart that you're not quite serving the client to your highest ability.
Leadership and keeping a sense of structure during calls, especially when a client is "story fondling" or giving you a boatload of details.
Information overload, and finding yourself teaching concepts instead of doing the actual coaching, when you're working with a client.
"I am still blown back by all that has "clicked" in the past six weeks…I don't know how I got so far away from the entire "focus" of coaching and you have an incredible gift for teaching HOW to narrow in on what matters in a fluid, clean, solid, do-able, ass kicking kind of way…I'm still searching for the words but gosh it just seems like it should be mandatory to take your course (and pay more!)!!!" -Tanya Corbett

"Your Deep Dive class took my coaching to a higher level!  I just did the most powerful coaching session, ALL with the Whys and The Work. I'm shaking. And I get, really get, gut get, why I decided to do this work. OMG, Jackie, coaching can really change people's lives!  My gratitude to you is astronomical! Off the charts! Thank you, thank you, thank you!" -Patricia Scott
I've created "Square One Deep Dive" to help you get fast results, so you can maximize your life coach training, and:
Boost your confidence and competence as a coach, and master the tools that matter the most, (the ones you come back to over and over again) – the "Square One" tools.
Simplify the way you coach, and never second-guess your capability again.
Go deep(er) than ever before, during coaching sessions, to facilitate powerful transitions for your clients.
Fill your client dockets because we all know that "word of mouth" is the best marketing out there.
"Jackie breaks the coaching process down in front of your eyes, and takes the mystery out of what questions to ask. I feel these classes fast-tracked the lessons I would have learned in months of coaching on my own down to just a few insight-packed classes with the group." – Sunita Alves, Engineer Your Life
"Jackie, thanks so much for the wonderful class. It was amazing. I am SO glad I did it and have been telling all my fellow MCT cadets about it. You have definitely found an area of great need. I'm so grateful for your tenacity, commitment and focus over the weeks. I learned tons and tons about the basics and feel that I am a much more confident coach as a result." – Ali Duffey
Class Details:
Wednesdays: 6/14, 6/21, 6/28, 7/12, 7/19, 7/26
Times: 10:00-11:30am PT, 12:00-1:30pm CT, 1:00 pm-2:30 pm ET
Price: $379
Now accepting applications to join the June-July 2017 class.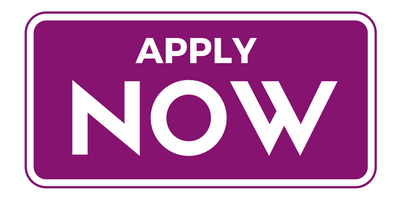 There's ONLY Six (6) Spots in Every Class – Complete the Application and Reserve Yours Now!
Due to the high level of interaction and the intimate setting of the "Square One Deep Dive" series I can only work with a small number of coaches. So if you want in you need to reserve your spot now. Each class participant you'll get two opportunities to coach, and an opportunity to trouble-shoot challenging clients or coaching sessions with me and the group (not a guarantee if you're absent). Plus there will be plenty of opportunity to chalk talk tools and structure.
All classes will be recorded but I strongly suggest you commit to your success and show up – because the others in the group will be, too.
By enrolling in this course, you agree and consent to class recordings being distributed to Square One Deep Dive Club Members. Club Members are previous Square One Deep Dive students who have completed the course.
---
 JOIN THE CLUB!
My Deep Divers can't seem to get enough of this telecourse and have demanded "MORE!". Your wish is my command: I'm making the Square 1 Deep Dive class recordings - starting with the June 2014 class - available for lifetime purchase to other Deep Divers only for an introductory price of just $129!
Terms: Square 1 Deep Dive class recordings will be available for lifetime purchase to other Deep Divers only.