I offer a number of small groups, programs, and experiences for individuals and coaches interested in working with me.
"The Coaching Den"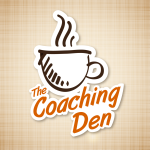 The Coaching Den is a membership program specifically designed for coaches who are looking for confidence building, support, coaching, expert guidance, and practical, topic-specific advice on the best way to building a thriving coaching practice.
"I'll Have What She's Having"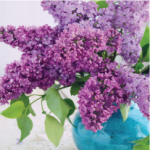 Join me and fellow coach, Kelley Wolf, for a unique, fun,  and creative dinner + coaching + community experience.
Supercharged Coaching: A Powerful Mentoring Program for Coaches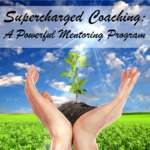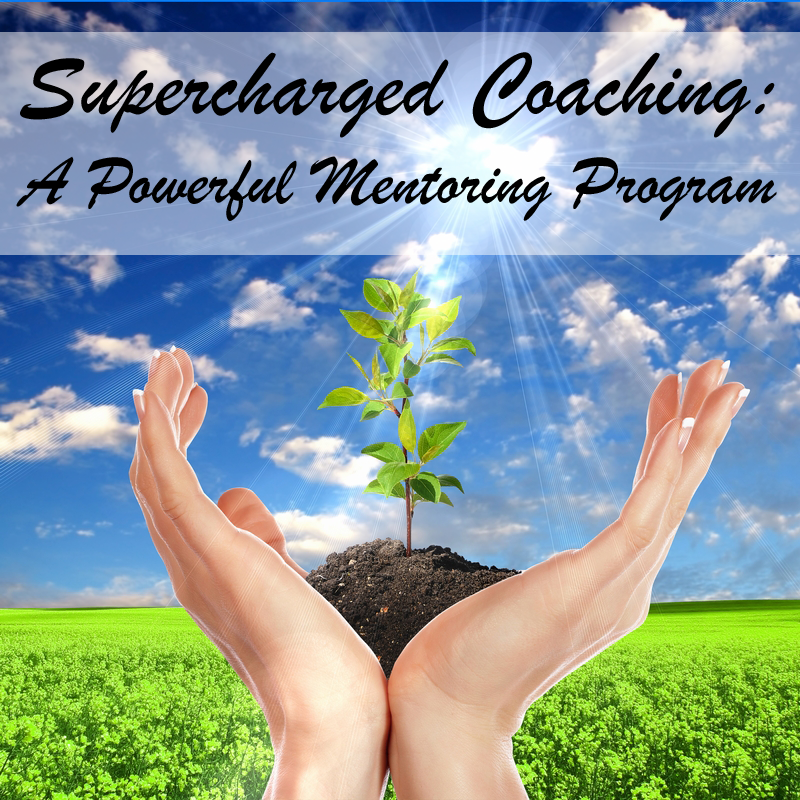 Become a better coach! Think of all the people who are waiting for you to serve them by sharing your unique recipe of magic through coaching. Join me for a private coach mentoring program and build confidence as you build your coaching practice.
"From Self-Doubt to Self-Confident Coach" – Coaching Review
As an instructor & mentor for coaches, Jackie can help you become a more confident coach. Imagine feeling stronger, more competent, and more motivated. You'll bring a renewed sense of purpose and passion to your coaching as you apply the developmental feedback while helping more clients.
Square One Deep Dive for Martha Beck Coaches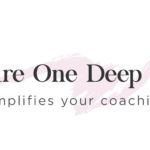 Six Coaches + Six Weeks = major deep dive on Square One coaching tools! This fun and powerful small grouping experience will help you transform your Square One coaching skills! New classes offered quarterly.
Real Talk Calls
Get the latest on coaching topics and trends – from attracting clients to mastering thought work. Quarterly (and free!) Real Talk calls are designed for both newly minted and seasoned Life Coaches who want a little inspiration, insight and expertise as they build their practice. Get free access to my past Real Talk conversations and notifications on future calls.