For Coaches . . .
Real Talk about Making Friends with Money
with Master Coaches Jackie Gartman and Lin Eleoff 
In this free call, we'll share:
Our money stories and how they trip us up without our even realizing it
The judgments we make about money and our own worth
"Money Guilt" and why we're afraid to ask for money
How money has so much to teach you about YOU
How Lin's major thought shift around money caused a paradigm shift in her coaching business
Please sign up below to get your copy of the recording.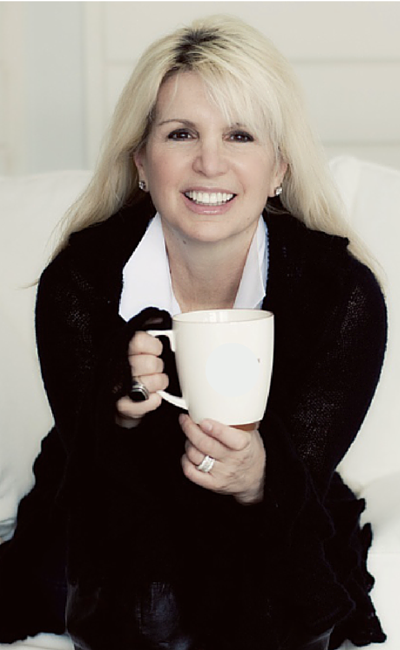 Lin Eleoff is a Master Certified Life Coach, internet lawyer, and gutsy business woman. Oh, and she's also the author of a new book, Gutsy Glorious Life Coach: How To Turn Your Life Coaching Practice Into A Soulful Money-Making Business.
Lin's favorite thing to do is to hang out with women who love to geek out on "all that self improvement stuff." She's fascinated with how our mind's work to either lift us up or beat us down and how to make sure we do more of the former and a lot less of the latter. Lin believes that when a woman takes full responsibility for her life, well… the rest of the world had better stand back because there's no telling how big she's going to get!
As a mom of four and wife of one, Lin runs her life, and her business, at the speed of badass, with heaping helpings of guts, grit, and grace.