For You . . .
Real Talk about Doing the Hard Things –
A Dialogue with Master Coaches
Jackie Gartman and Bridgette Boudreau
(AKA How to be brave, set yourself free, and handle anything Life throws at you.)
We've all had to do Hard Things. I'm not talking about lower case 'hard things' like those pesky items on your to do list. I'm talking about the Hard Things, like: tell the truth, watch someone struggle, have your heart broken (or break someone else's), say the unspoken, leave an untenable situation, or stay in one. Or maybe you've had to do the Hardest Thing: absolutely nothing.
In this free call, we discuss:
Doing the 'hard things' is usually easier than resisting
Sometimes the hardest thing is acknowledging your own truth
Doing the hard things is the pathway to intimacy and healing
How to establish a place inside yourself that is safe and unassailable by the outside world
This call has taken place.
If you missed it or want to listen to the recording, please sign up here.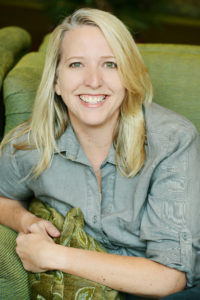 Bridgette Boudreau is a Master Life Coach and recently founded an intentional travel business called Wonder+Lust. Bridgette believes you are inherently whole and capable, and that the way to connect to your innate true nature is not by adding some mysterious missing component to yourself, but by gently and compassionately subtracting all the negative patterns and hurtful beliefs we all pick up along the way. She also believes that traveling to a stunning locale along with stellar humans acts as a true-nature accelerator. Her coaching style is gentle yet incisive, and intuitive yet profoundly practical. Check her out at bridgetteboudreau.com.