The Confidence Code Book Club

"What we need to do is start acting and risking and failing, and stop mumbling and apologizing and prevaricating.  It isn't that women don't have the ability to succeed; it's that we don't believe we can succeed and that stops us from trying."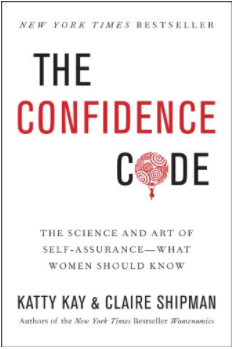 If you're tired of feeling afraid, if you're sick of worrying, ruminating or second guessing yourself, and if you're done with excuses and feeling paralyzed, then what are you waiting for?  We'll confidently review these topics over six weeks:
Why good enough isn't good enough
How to do more and worry less
How to rewire your brain for confidence
Why women have less confidence
How self-compassion can help you take risks and power up your mojo
The confidence-boosting habits of successful women
"Confidence, ultimately, is the characteristic that distinguishes those who imagine from those who do." -Katty Kay*
Class Details:
Tuesdays: April 18, April 25, May 2, May 9, May 16 and May 23
Times: 4:00-5:15pm PT | 6:00 – 7:15pm CT | 7:00 – 8:15pm ET
Price: $39
Don't worry if you can't make a call. All sessions will be recorded.
*Katty Kay is an anchor for BBC World News America and a regular guest on Meet the Press and Good Morning Joe. Claire Shipman is a correspondent for ABC News and Good Morning America.
About Jackie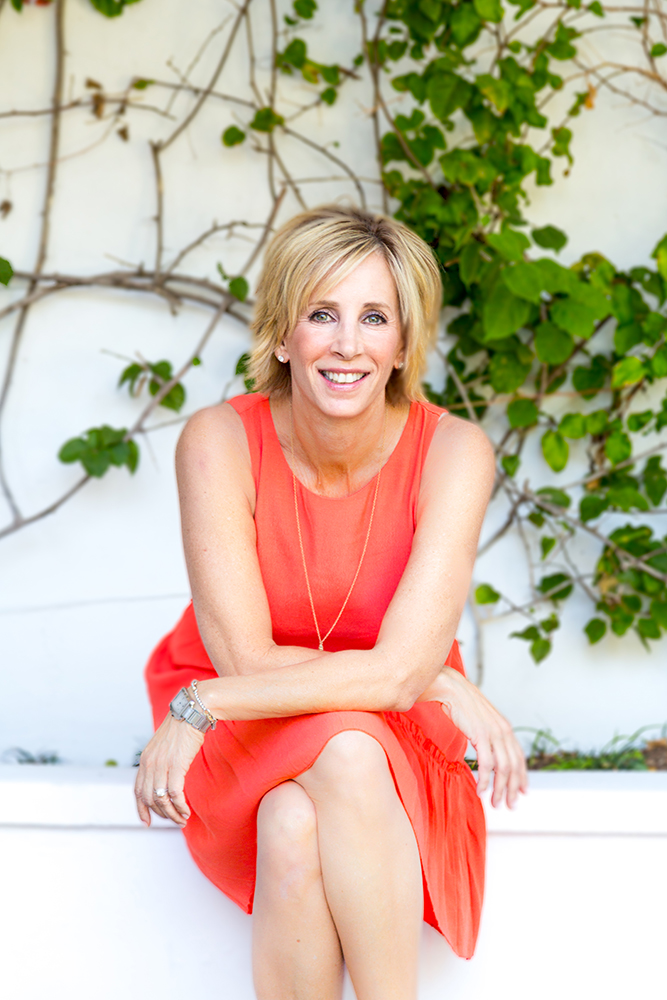 A Master Certified Life Coach and a self-described eternal optimist, Jackie loves helping her clients blast through the blocks of their limiting beliefs in order to boost personal and professional confidence and to live authentic, electric, and purposeful lives. Jackie brings both grounded calm and a lively sense of humor to her work with women whose dreams have been diluted by "grown-up" responsibilities, and who are craving more passion and meaning in their lives.
As part of her work with author and O Magazine contributor Martha Beck, with whom Jackie trained, she also mentors newly minted life coaches and is an integral part of the Martha Beck Inc. training and instructional team.
About Wendy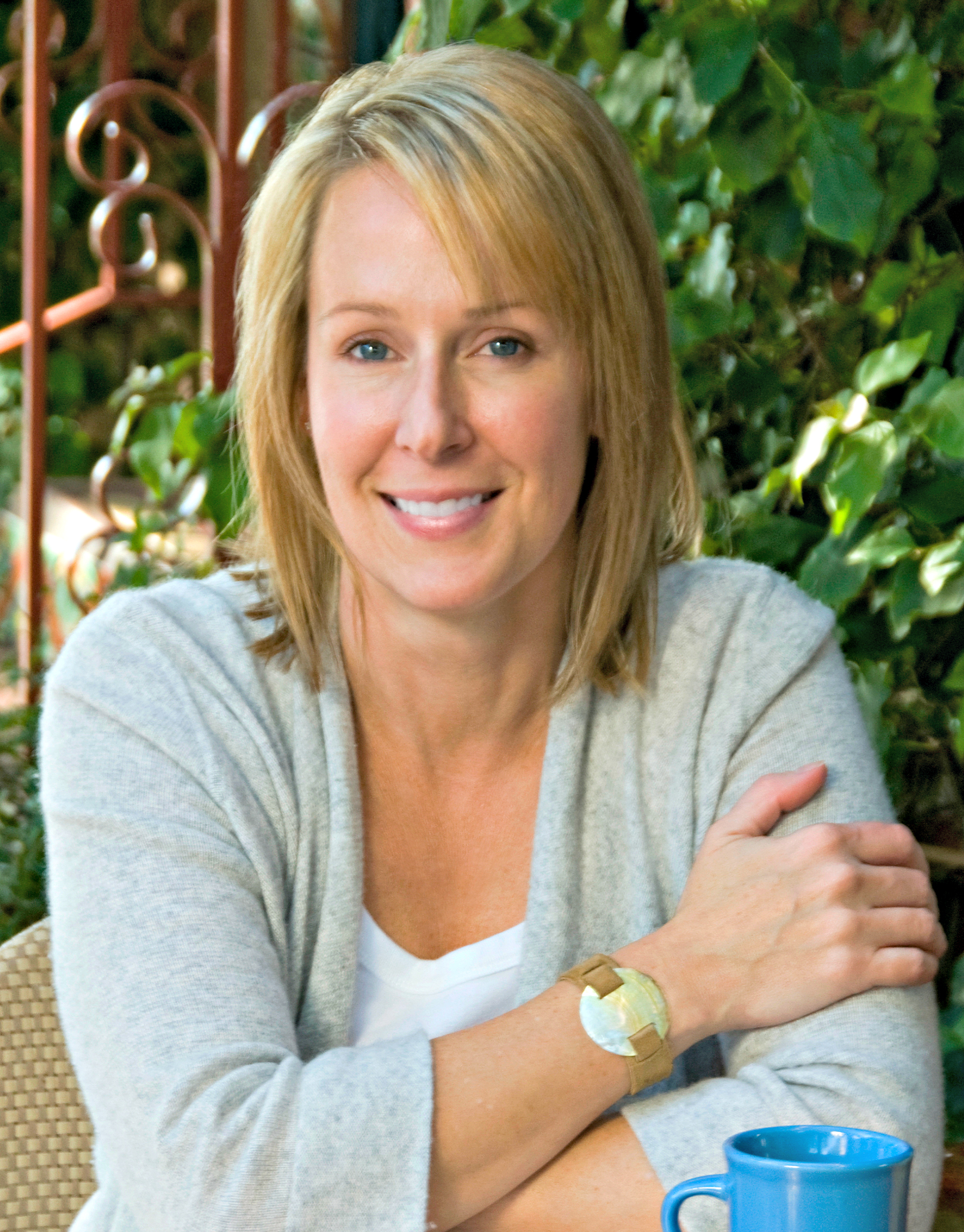 Wendy named her company Damn Thirsty because she works with people who are damn thirsty for change. She knows that thirst and has learned how to quench it. For 13 years, she's coached individuals, executives, couples and teenagers. Wendy also craves the group dynamic so she leads tele-classes, workshops and adventure retreats. Her ideal client is anyone who is on THE TEAM.
Wendy is a Master Certified Martha Beck Coach, surfer, pilot, yogi, entrepreneur, adventurer and former worrywart. You can find her online at www.damnthirsty.com.
---
For questions, please email info@jackiegartman.com.
Please note, no refunds after the first class.