For Coaches…
The 5 Biggest Mistakes Life Coaches Make
(And How To Avoid Them)
With Guest Coach Kendrick Shope
On "How To Get Clients Fast!" 
In this free call, I'll:
Share with you the best thing I ever did that took my coaching skills to the next level and kept me busy coaching for the last 7 years.
Tell you why most coaches quit too soon and what you can do differently so you don't give up on yourself.
Help you to reframe your mistakes and failures to boost your confidence.
Tell you how perfectionism gets in the way of you making progress and how you can give yourself a break.
Share the ways I keep myself inspired and motivated even when I'm not feeling it.
Please sign up below to get your copy of the recording.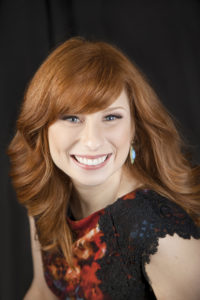 Kendrick Shope is the Creator of Authentic Selling, a process designed to take the ick out of selling so that you can do more of what you love, make money, and, make a difference. In her previous life, Kendrick worked for 3 Fortune 500 companies and was a top performing sales representative.